5279 Guyan River Road
Huntington, West Virginia 25702
(304) 525-6301
brdlab@hotmail.com

Behind Every Great Dentist You'll Find a Great Dental Laboratory
We are a Full Service Dental laboratory with over 40 years of experience in providing you the highest quality restorations for your patients. From conventional to implant retained, no matter what you may require for your patient, we can accommodate your needs and provide them with the smile of their dreams!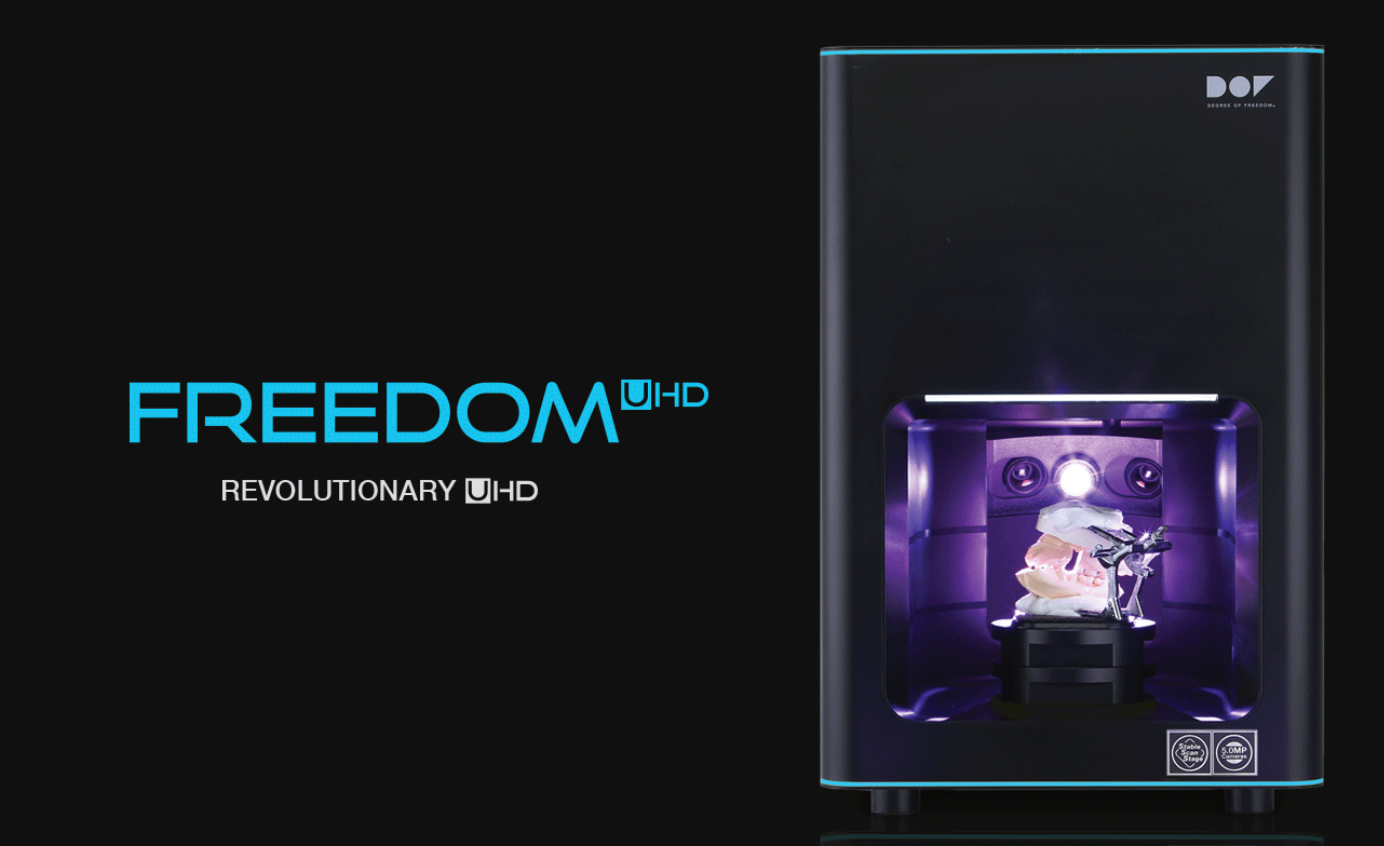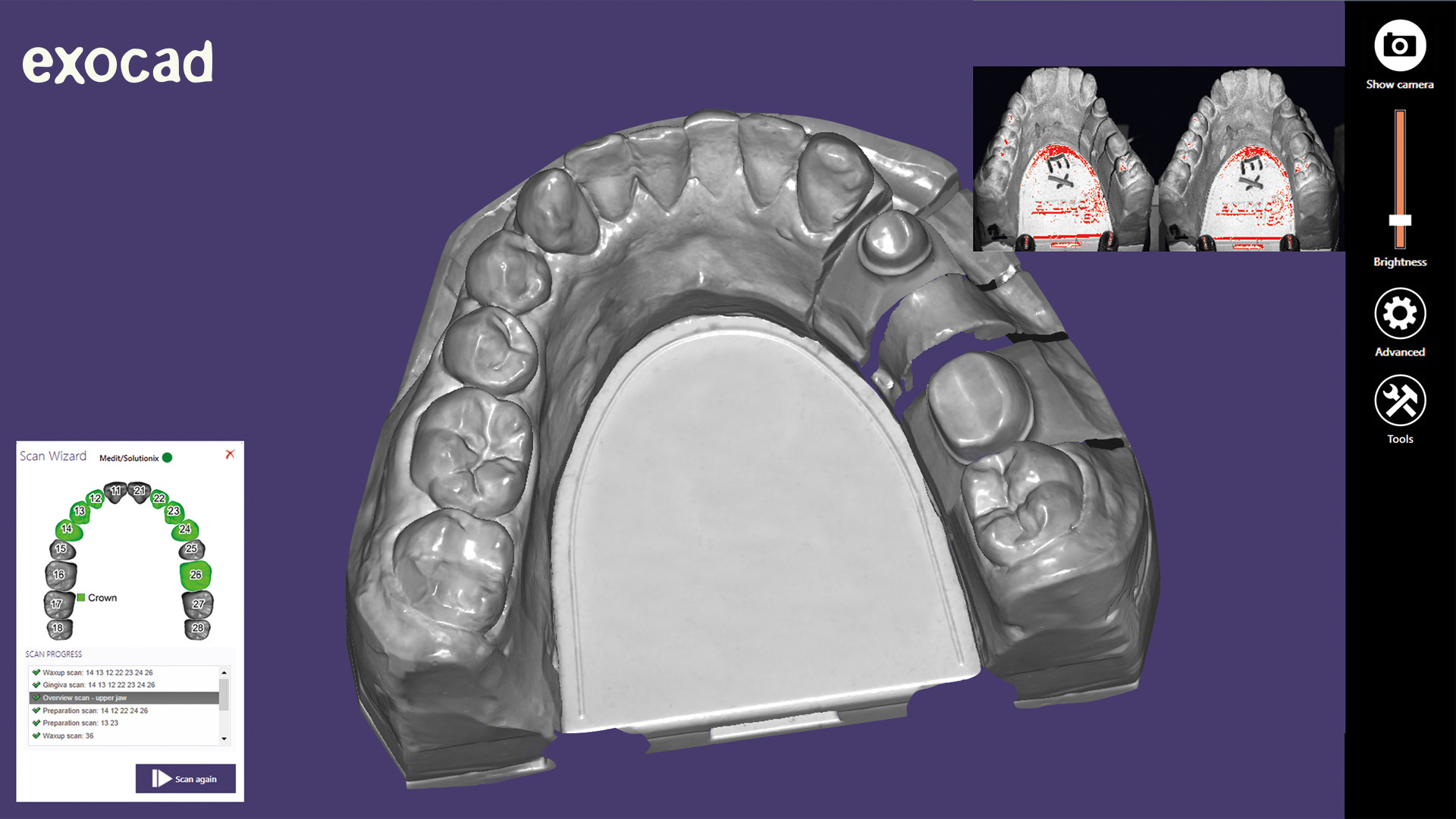 We Utilize The Latest State-of-the-Art Technologies, Materials, and Practices...

We Can Accept All Intraoral Scan Files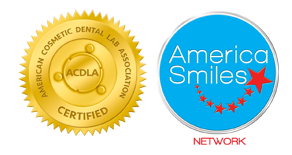 We're an AmericaSmiles Network Member Lab. Our Restorations Are Fully ACDLA Certified FDA Compliant and Warranted.